About Lebanon… Imprisoned Splendour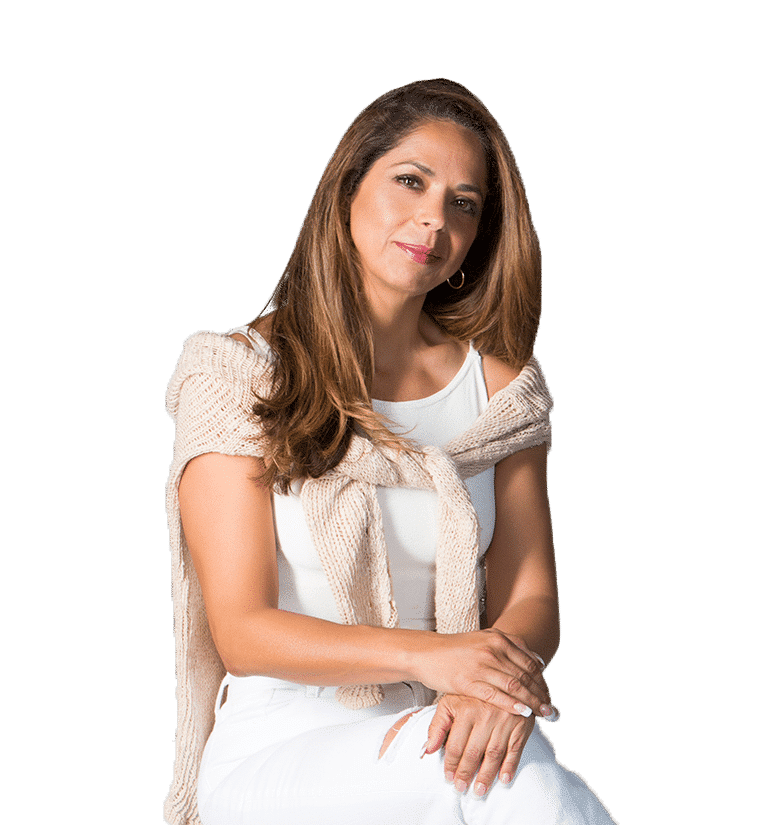 At the age of 23 I fell in love. So deep and all-consuming was the feeling, that it was impossible for me not to fall deeper and deeper into the majesty and deliciousness that this new love promised.
So hungry was my desire for more and more and more that I spent the next 10 years immersed in that love affair, absorbing and willingly embracing the battles and challenges, along with the delights and joys that love always presents, until a calm of unconditional certainty spread throughout my entire being, and I knew...I just knew - this love would be forever…
My lover was not a person, but in fact a country - LEBANON. It was the country of my birth but had been forced to leave at the age of 5. When I returned, some 18 years later, it was not because I had a burning desire to, but rather because my mother told me I "HAD TO". I was returning from a holiday to Europe, to the only homeland I had identified with up to that time, Australia.
What was supposed to be a quick two-week sojourn to meet the "relatives", turned into a life-changing, six-week adventure that would alter the course of my life forever...
ON THE PRECIPICE OF WAR & PEACE
Bright future led by young guard or useless, mindless limbo
It has been more than 20 years since my first film about Lebanon was released. I've returned to Lebanon on many occasions since and have had the great joy of sharing "MY" Lebanon with my three children. On our last trip in 2015, I was captivated by the transformations that I saw across the country, but most particularly in the Downtown areas of the capital, Beirut. Having known it at the height of war and remembering the crumbling, bullet-riddled facades of the old European-style architecture that dominated the city streets and skyline in the late 1980s and early 1990s, I was overwhelmed by the magnificence of the restorations as I wondered down streets and boulevards that rivalled some of the finest of Paris, Prague, and Palermo.
Similarly, in the sleepy villages in the mountains of Lebanon, with their cobblestone streets and old stone homes dating hundreds and hundreds of years, the children saw a side to this country and its historical beginnings that they never expected. As we wandered past old men sitting on stools playing backgammon and smoking the Shisha, and elderly women dressed in black, still mourning loved ones that had passed, we sensed the tradition, religion and humility that still pervades the culture.

The beach resorts and the nightclubs were pumping as loud and vibrantly as anything the west could offer but with a level of glamour and sophistication not often seen in the clubs of Sydney, London, Paris or New York.
This left me quite bemused at how, in spite of the challenge of having to overcome a chequered, recent past marred by blood, war and devastation or was it as a result of it the Lebanese girls, guys, ladies and men of all ages and social status, strived and hungered for the highest standards in fashion, beauty and luxury.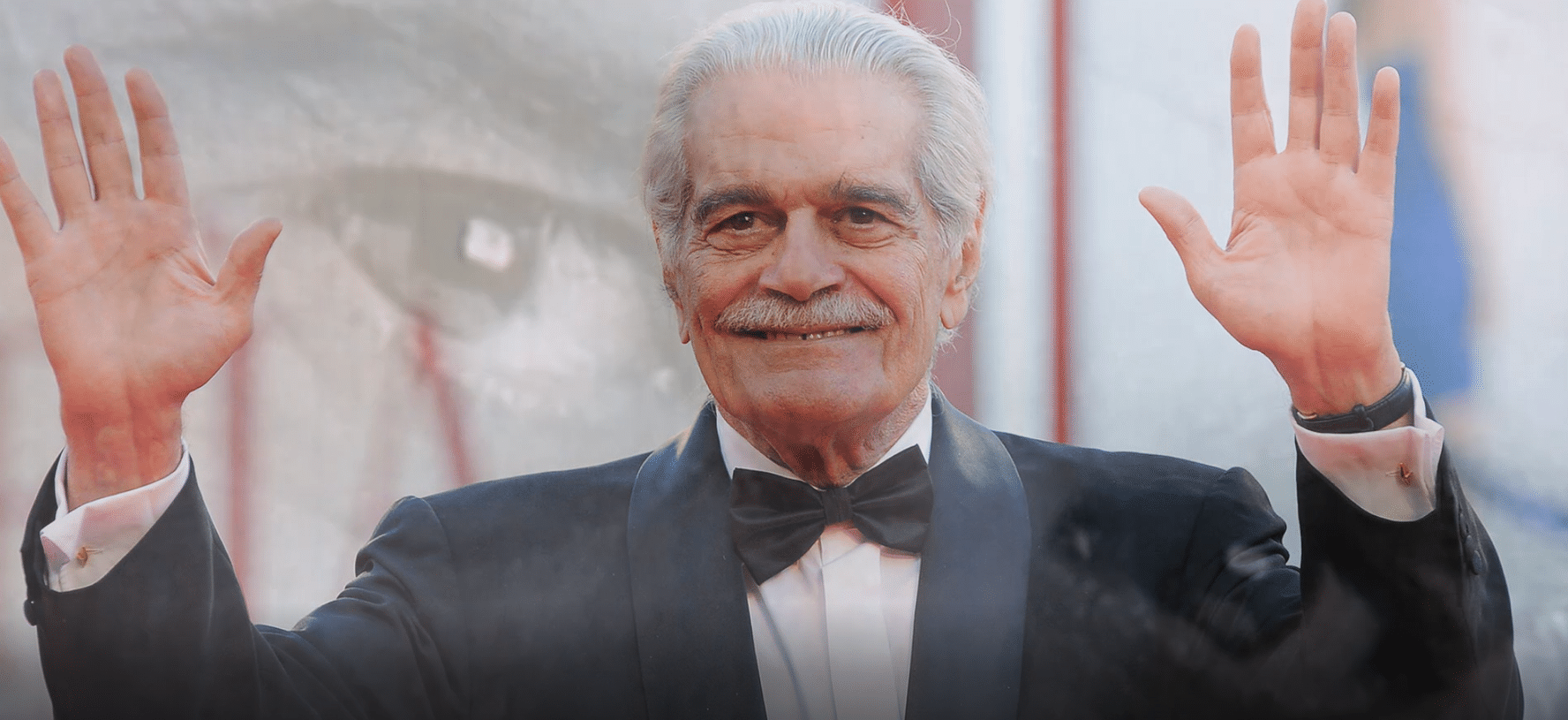 Omar Sharif - Global cinematic giant & star of Lebanon…Imprisoned Splendour
ENOUGH! Lebanon's Darkest Hour Launched in July 2021