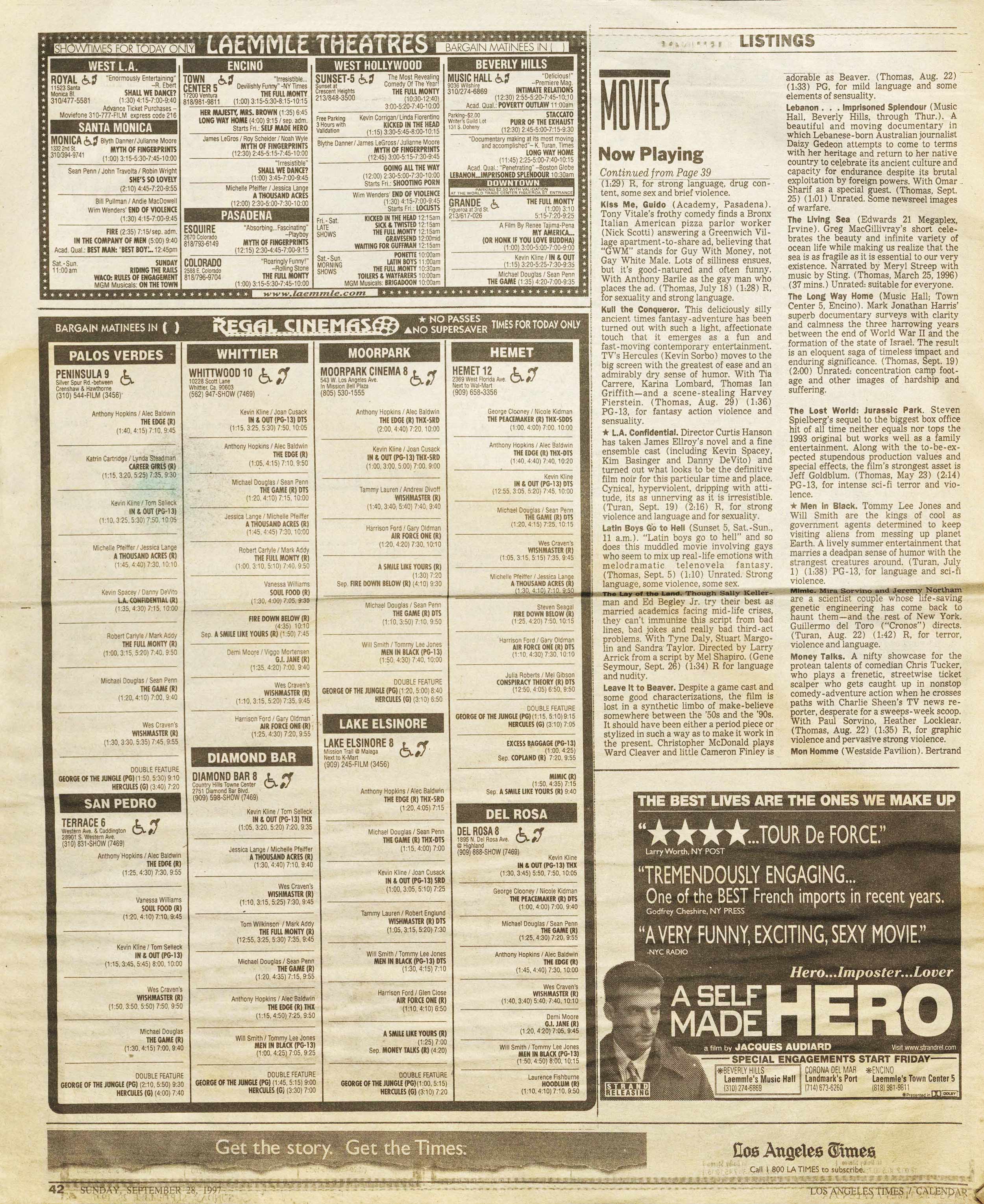 Los Angeles Times
September 28, 1997
Title: Bad move by Israel

Author: Greg Sheridan

Precis: "We should lament the probable destruction of the brightest star on the Middle East Horizon." Greg Sheridan, The Australian's Foreign Editor, explores a Lebanon now ten years on from the 1997 release of the magnificent and multi award winning documentary, Lebanon, Imprisoned Splendour. Produced by journalist and film-maker, Daizy Gedeon, the genius of the film lay in the way it absorbed and accepted Lebanon's suffering in civil war in particular, and yet transcended this by portraying the other rich and diverse Lebanon. Now ten years on, it is a country still imprisoned by foreign nations that used Lebanon as a place to wage their proxy wars.